With the Postcards 2.9 release, there's a new collaboration feature. Now you can use one Postcards subscription with colleagues and build an email template with your team.
How to Add a Team Member to Postcards?
Open the Postcards app;
Click on your avatar and click the "Team" item;
Write the new member email, choose the role and click the "Invite" button.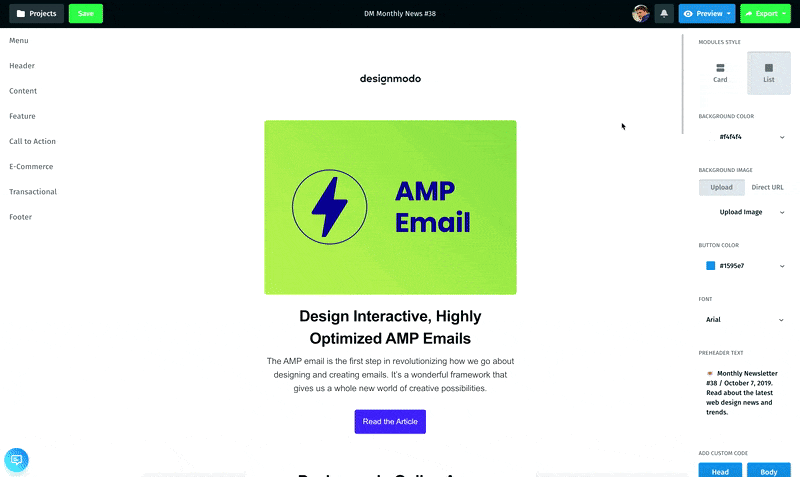 There are two roles, Viewer and Editor. The viewer can see projects and the Editor can edit and create new projects.
This future is available only in the Agency plan. Here, you can find more details.